Dapasco Corporation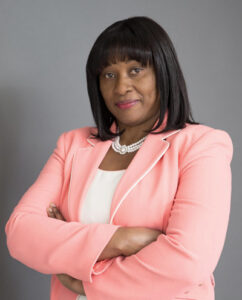 Dapasco Corporation is a dynamic, minority and woman-owned consulting services business based in Northern Virginia and serving clients in the DC Metro region and worldwide. The company is founded and led by Ms. Donna Parsons, MBA.
Donna Parsons is an innovative entrepreneur who creates new ideas and solutions to the accounting dilemmas that plague many small businesses. As an experienced professional, she has spent several years addressing a variety of accounting and government contracting issues. She is no stranger to perseverance, determination and motivation and that is depicted throughout her business. 
Donna Parsons received her Bachelor of Science in Accounting from Strayer University, graduating magna cum laude. Fueled by her ambition and drive, she went back to school and obtained a Master's in business management and a MBA with concentration on Project management. Donna has dedicated her time to provide accounting, business advisory, and tax planning services to small and medium businesses, offering exceptional, personalized service to a wide variety of clients.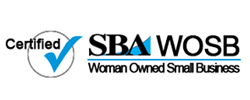 About